Flamgard Calidair features in the latest issue of Wales Business Insider magazine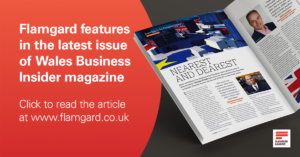 Flamgard Calidair featured in an article published by Wales Business Insider magazine, describing the current state of exporting goods from the UK to the countries of the European Union now ...
Read More
Tunnel dampers – the right fit for energy efficiency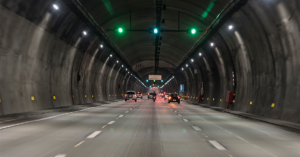 Flamgard Calidair's tunnel dampers are manufactured to 1mm increments, tailored to fit the design and energy-efficiency challenges posed by any tunnel system. There are plenty of reasons tunnel dampers can ...
Read More
'Fire Dampers for Marine, Offshore and Onshore Applications' poster is now available!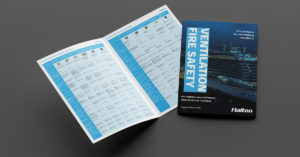 Flamgard Calidair and Halton Marine have created a poster that compares the key specifications of Flamgard Calidair and Halton Marine fire dampers, designed for marine, offshore and onshore applications. The ...
Read More
What is an explosion or blast? What is a purpose of blast dampers?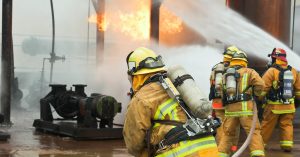 Explosion is considered as an event, where energy is released in an extreme manner and followed by rapid increase in volume. There are different types of explosions, but usually two ...
Read More
Exploring petrochemical opportunities with Flamgard Calidair
The importance of the petrochemical industry can hardly be overstated. Petrochemical products are essential for the creation of countless consumer goods, not to mention medicines, agricultural products and much more ...
Read More
Breaking new ground in tunnelling and infrastructure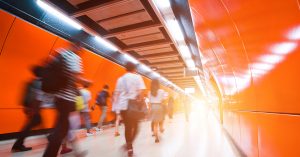 The tunnelling sector has been on an upward trajectory over the past few years, with new innovations and falling costs making tunnelled projects both more viable and more effective. Developments ...
Read More