Monaco upgrades keep tunnels in tune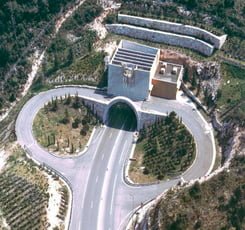 Client – Escota and Cegelec Overview: The famous city state of Monaco nestles between mountains and the sea, so many of the main access routes pass through road tunnels. Having ...
Read More
Insulated components beat Arctic conditions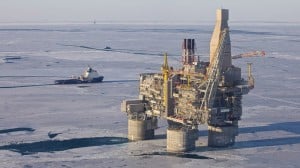 Sakhalin Island Client – Gazprom Overview: Sakhalin is Russia's largest island, off the country's east coast. Exploration of the island's rich oil and gas reserves is under way, via two ...
Read More
Stainless components beat corrosion risk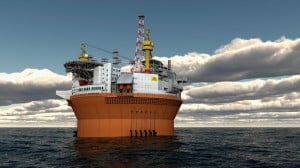 Golliat oil rig Client – ENI Norge/Statoil and Hyundai Overview: Goliat is an oil field in the Norwegian section of the Barents Sea. Being developed by Eni Norge and Statoil, ...
Read More
Airtight dampers keep corrosive gases clear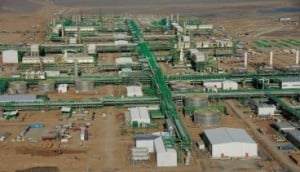 Eskene West Rail Facility Client – Agip and Renco Overview: The Kashagan oil field in Kazakhstan is exploiting deposits of oil and sulphur from beneath the Caspian Sea. Once the ...
Read More
Safety first for wind farm power convertor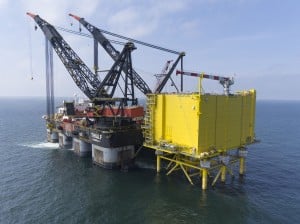 Dolwin Alpha Client – ABB Overview: The growth in the business of renewable energy means increasingly large scale installations. And to deliver the electricity generated by the new fields of ...
Read More
Power plants around the globe rely on Flamgard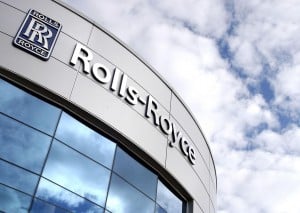 Energy production facilities Client – Rolls Royce/Siemens Overview: Rolls Royce completed the agreed sale of its energy gas turbine business to Siemens during 2014. The transaction covers turbines utilising aero ...
Read More