Flamgard Calidair features in the latest issue of Wales Business Insider magazine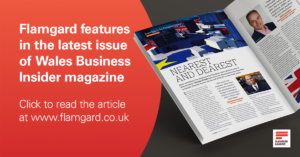 Flamgard Calidair featured in an article published by Wales Business Insider magazine, describing the current state of exporting goods from the UK to the countries of the European Union now when Brexit has taken effect.
Shuresh Maran, Flamgard's Business Development Director, sheds light on the situation from Flamgard's point of view by stating that despite the changes that have occurred, Flamgard has been able to compete in the EU. According to Maran, not much has changed.
Click the image below to view the article.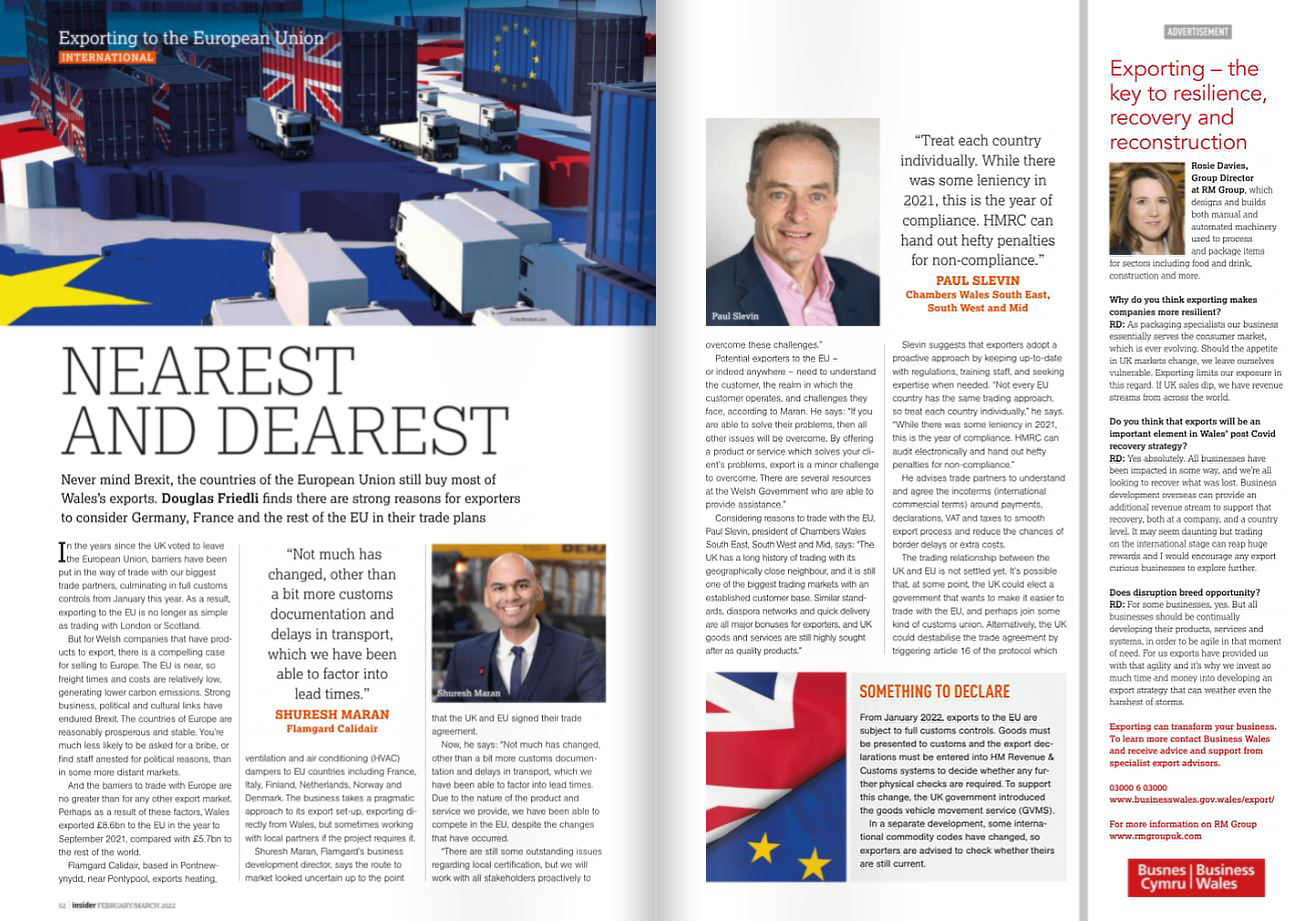 Back to News/Blog