Safety at sea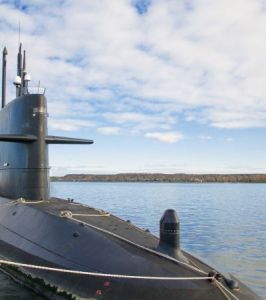 Flamgard's fire and shut off dampers have recently been specified by the French navy, for installation on several new submarines that they are building.
The order is one of several received recently for naval applications, both on board ships and in static platforms that operate in harsh salt water environments.
In such situations, Flamgard dampers often protect against the spread of fire, or are in place to prevent dangerous gases escaping. We also produce moisture eliminators, designed to stop airborne seawater from getting in to air intakes and ventilation systems at sea.
Back to News/Blog