Why get Fit For Nuclear?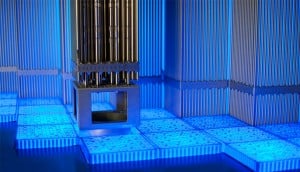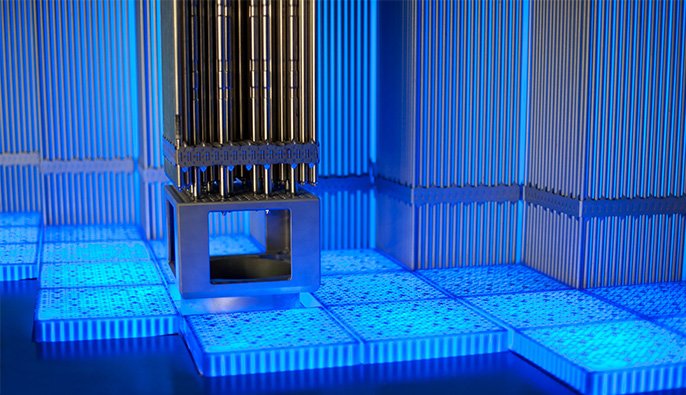 If you've been keeping up with our social media you'll already know that Flamgard Calidair has recently been awarded Fit For Nuclear (F4N) status, showing those within the nuclear industry that we're ready and able to supply products and solutions that reach or exceed the extremely high standards this market demands.
The scheme is described as working to let "companies measure their operations against the standards required to supply the nuclear industry – in new build, operations and decommissioning – and take the necessary steps to close any gaps.
"F4N has been developed by the Nuclear AMRC with the support of its top tier partners including Areva and EDF Energy. These industry leaders are using F4N to identify potential companies for their own supply chains." Read more about the scheme here.
For us the word "nuclear" means commercial sensitivity, it means national security. It means an absolute need for the very highest level of safety and environmental protection. The thing is, these are values we've long adhered to regardless of the industry we work in.
As it happens, our dampers are already found in nuclear sites such as Hinkley Point and Sizewell – so if we're already working in the industry, why go F4N?
For us, we're not just on board with F4N, we're advocates too. Nobody wants to bury their head in the sand over fossil fuels – obviously they represent a vital part of the global economy and are a huge part of our business, but we're all keenly aware that in the longer term humanity's energy future lies in nuclear and renewables (nuclear already represents 18% of UK electricity generation and 11% of global electricity). That's not to mention the decommissioning and post-accident clean-ups that are already incredibly important parts of the nuclear industry.
A scheme like F4N ensures that those suppliers working with the industry are up to scratch, meeting the aforementioned standards of sustainability, discretion, environmental consideration and safety. We're putting our name to F4N hoping that its cache will rub off on us, but also vice versa.
Steve Edwards, managing director
Back to News/Blog