Sector - Construction/HVAC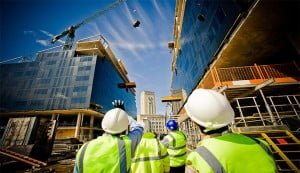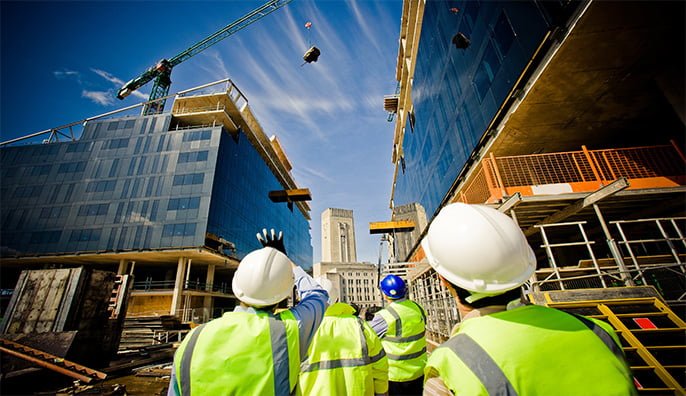 Building your environment…
Similar to most industries within the construction sector, the heating and air-conditioning industry has been quite volatile over the past five years. Moreover, demand for heating, ventilation and air conditioning (HVAC damper) services is projected to heat up over the next five years.
The construction sector is driven by a growing awareness about the importance of Indoor Air Quality (IAQ) – with revisions to the Building Regulations resulting in the greater air tightness of buildings – and its impact upon the environment with increasing legislation – ErP Directive, Part F, Part L, ODS Regulation, Fire and Safety.
Flamgard Calidair offers construction professionals a complete design and build service to ensure all aspects of the specific application are considered. Over the last 30 years we have gained a loyal customer base that utilise Flamgard products such as HVAC dampers with confidence in achieving all their heating, ventilation and air-conditioning requirements.
Back to Sectors