Sector - Industrial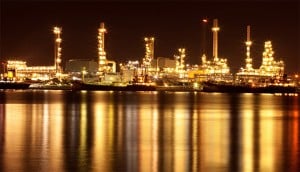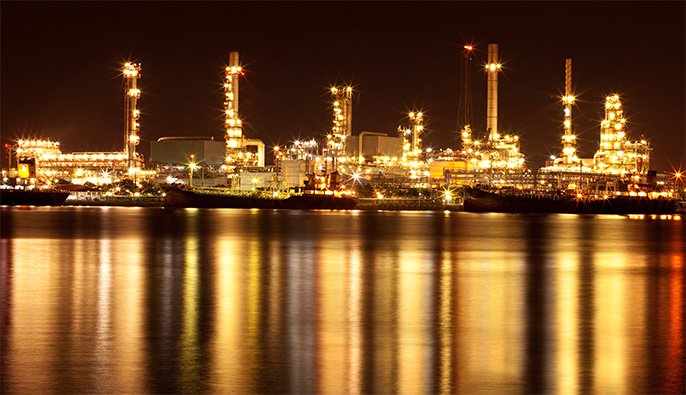 Driving the economy…
Industry is the production of a good or service within an economy with around a third of the world's economic output derived from manufacturing industries. Many developed countries and many developing/semi-developed countries (People's Republic of China, India etc.) depend significantly on manufacturing industry.
Despite the recent relative underperformance, the Industrials sector still retains its uptrend with market drivers based upon quality, innovation, customer service and the environment. At Flamgard Calidair our ongoing research and development program is focussed upon these drivers with the application of the latest materials, construction methods and control systems.
With a wide range of products suitable for operations as diverse as waste handling, solvents, semiconductors, pharmaceutical, water treatment, test equipment, process plant… Flamgard Calidair products are installed in a broad spectrum of industrial processes which include steel, glass, water, research, paint spraying as well as semiconductor and laboratory installations.
Back to Sectors