Sector - Marine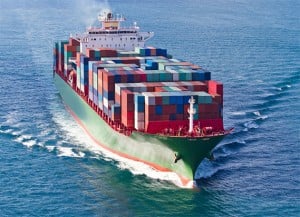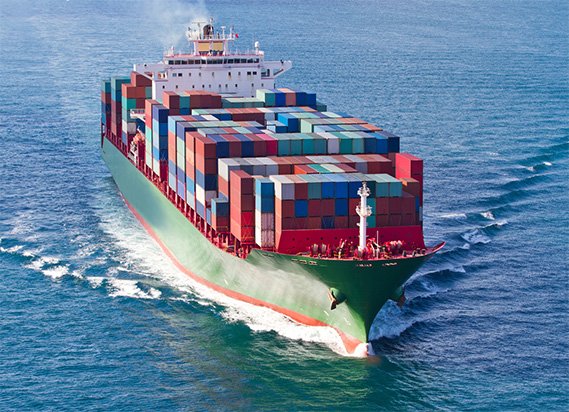 Technology leads the way…
The development of new technologies is the key driver for this sector with ship-owners, builders, equipment makers and financiers seeking to lead through the application of the latest developments in propulsion, energy management, construction and associated systems.
Flamgard Calidair offer equipment for a wide range of marine vessel sectors, from FPSOs and oil tankers in the Oil & Gas sectors through to global cruise liners and global naval marine vessels and nuclear submarines.
Whatever technology or solution you're exploring, we're here to help you assess it, understand it and make it safe. For applications ranging from engine and control room ventilation and generator sets, to air intake and accommodation/cabins systems, our products are designed to operate in the most arduous marines conditions. Our record of reliability and high performance is supported by our Lloyds, DNV, ABS and BV certification.
Back to Sectors