Sector - Nuclear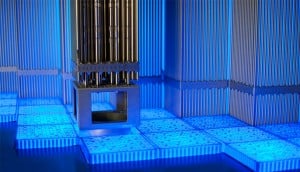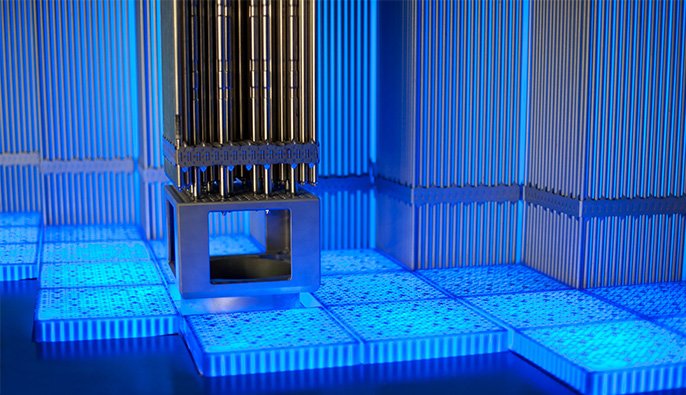 Harnessing dynamic reactions… The nuclear industry uses the amazing potential of nuclear level reactions to create clean energy, and for effective military hardware. An area of chemistry that is still in substantial development, nuclear relies on high level research to enhance the understanding of nuclear reactions, and their potential applications for both industrial and military use.
With the potential for long term environmental impact, the nuclear industry is highly regulated with those active in the sector responsible for meeting the highest standards of safety. Nuclear waste needs to be carefully contained and managed, often with a long term management plan required.
Flamgard Calidair has long experience in the design and manufacture of dampers for the nuclear industry. Our products meet the high standards of safety demanded by the nuclear sector and have been fitted across a wide range of research establishments, and nuclear power generation sites.
Back to Sectors