Sector - Oil and Gas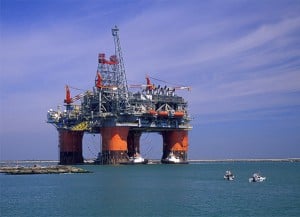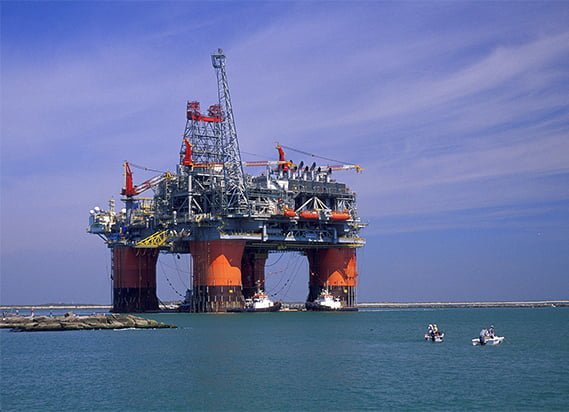 Designed to reduce risk…
The Oil and Gas sector includes the extraction industry and petroleum refining with activities including exploration for crude petroleum and natural gas. Offshore operations comprise facilities and systems that include F.P.S.O and offshore platforms, drilling rigs, accommodation modules, gas compression, control rooms etc.
Oil and gas industry leaders have forecast improved performance and higher levels of capital expenditure despite concerns over global economic instability. Until recently, oil and gas companies did not innovate beyond what was required to pull resources out of the ground, however, there has been a noticeable shift as companies begin to view technology as a new frontier for competitive advantage.
HVAC Dampers are key elements in the safety and operational efficiency of oil and gas systems with Flamgard Calidair leading in the design and manufacture of equipment for a wide variety of applications. Flamgard Calidair Dampers are designed to meet the highest safety requirements and are accordingly approved by: Lloyds Register of Shipping – Det Norske Veritas (D.N.V.) – American Bureau of Shipping (ABS) – Bureau Veritas (BV) – GOST R 55301-2009 – SIRA – ISO 9001:2008 Lloyds Register of Quality Assurance.
Back to Sectors