Sector - Pharmaceutical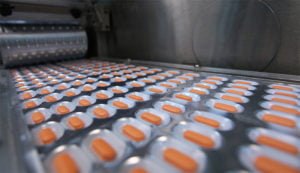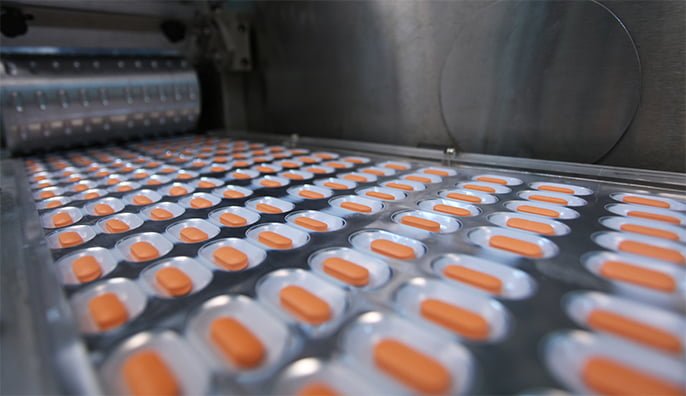 Ensuring a healthy future…
The pharmaceutical sector depends on developing breakthrough treatments to help us all live longer, healthier lives. New drugs and new treatments depend on leading edge research and development, encompassing biotechnology, microbiology, radiotherapy and chemotherapy.
Pharmaceutical research is a high risk, high cost business requiring many options to be pursued, in order to find successful treatments. Ensuring safety is paramount, at every stage through the research and development cycle, ahead of testing and regulatory approval.
Flamgard Calidair is growing its involvement in the pharmaceutical sector, developing and supplying products that ensure research using potentially dangerous raw materials can be handled safely, without incurring unnecessary risk to researchers or the environment.
Back to Sectors